Work With Us
Partner with Koibito Pokē
Koibito Pokē is passionate about doing everything possible to ensure the long-term success of all of our franchisees. As our customers become more focused on eating foods that are not only good for you, but provide added health benefits by consuming them in their purest, natural form, we feel that Koibito Pokē is perfectly positioned to grow quickly. Our attention to procuring premium fresh ingredients will ensure that every meal is not only nutritious, but delicious as well.
Our business model is designed to maximize space and efficiency, while taking advantage of a dynamic layout to achieve a low-cost labor model. A positive culture that encourages communication throughout our brand is important to us. The Koibito Pokē executive team is led by Todd Stottlemyre, 3-time World Series champion and bestselling author. Todd is committed to excellence, coaching high performance, and is dedicated to creating a fun environment that encourages success at all levels.
Customizable

At Koibito Pokē each guest is treated to an individualized "build-a-bowl" experience. With so many fresh ingredients to choose from, each bowl can be vastly different from the next.

High-Quality

The large selection of bases, proteins, toppings, house-made sauces and more — all are the freshest and highest quality.

Signature Selections

Koibito Pokē offers Signature Bowls that feature both raw and cooked items to offer more options to guests.

For All Dietary Needs

Vegan and vegetarian options are available, all sauces are gluten-free, and we even have a signature Keto Bowl. Our bowls work for any diet.
Join a Team Where Everyone Wins:
the customer, the community, & the entrepreneur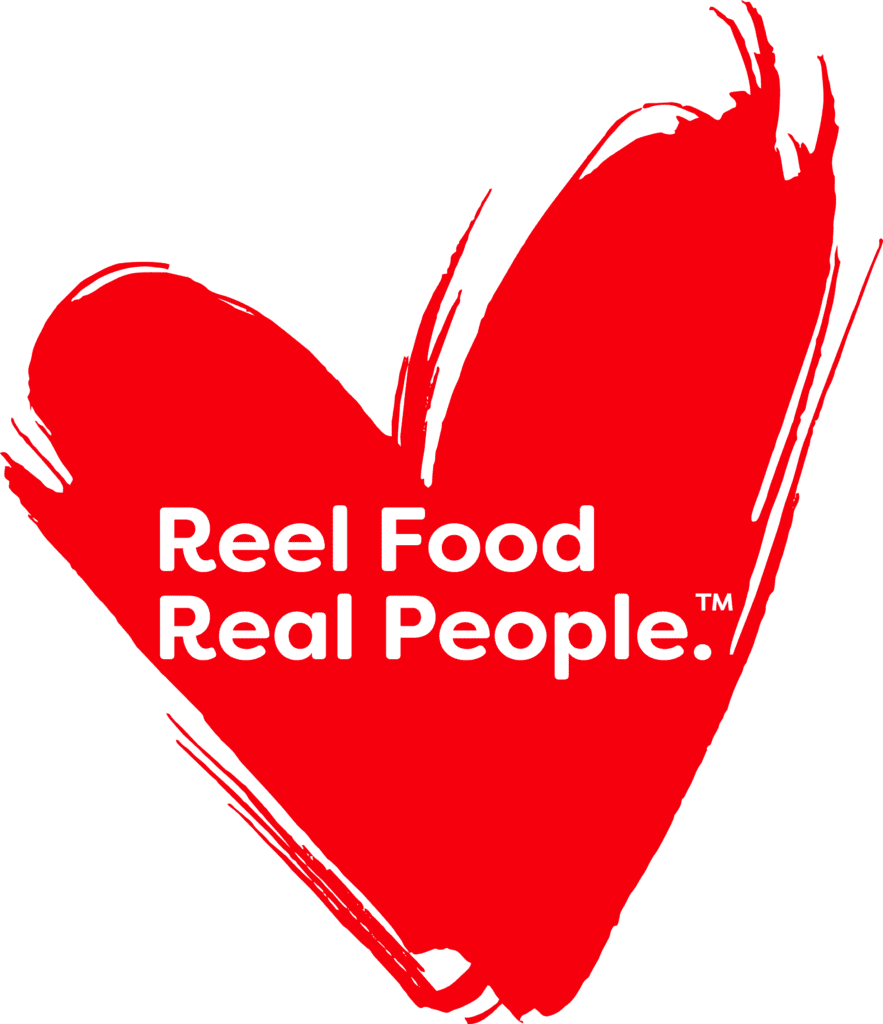 Koibito Pokē, the award winning and highest rated Poke Restaurant chain in Arizona is now franchising throughout the U.S.!
‍
Register now using our Registration Form to receive updates and purchase franchises in the future!